Clean In Between offers a wide range of cleaning solutions to help you keep your vacation rentals in pristine condition!
Our Vacation Rental Services include, but are not limited to: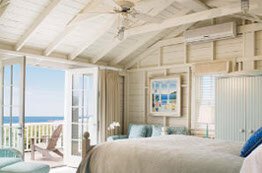 Clean In Between specializes in summer rental turnover. We can work with your check in and check out times to get your home in tiptop shape for the next tenant.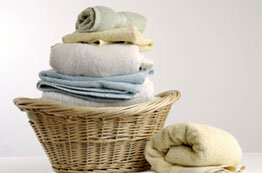 We can help you take a load off your shoulders with vacation rental laundry services. From linen changing, to wash and fold, we are here to help.
Get a FREE Quote!
Please complete this form and we will get back to you ASAP to discuss your service.