Clean In Between specializes in Residential Cleaning Services.
From one time cleans for that special event, to recurring service; weekly, bi-weekly and monthly, we can address all of your cleaning needs with our environmentally safe cleaning solutions.
Our professional, courteous, and well-trained staff will arrive at your home prepared to provide you with service excellence and quality experience. Your satisfaction is guaranteed. We treat your home and its contents with the special attention it deserves.
We are committed to providing you with green cleaning services and keeping your home environment as safe as we can throughout the entire cleaning process. This includes our cleaning solutions and agents, as well as the individual components of our cleaning process.
Our allergen-free microfiber cloths made from polyester and polyamide create a mesh network that traps dust, dirt, and bacteria while leaving the cleaning surface lint-free.
We have even gone one step further for our customers; we now utilize three different colored cloths, one for each area of your home such that we do not cross contaminate those areas (i.e., bring bacteria from the bathroom area to the living areas). We also utilize the microfiber technology in our floor mops where we use dry mops to trap dust, dirt and bacteria and our wet mops to remove scuffs, skid marks, and other floor marks.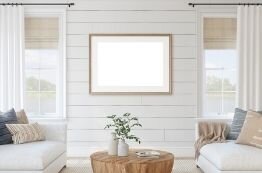 We can clean your house from top to bottom, getting to all the nooks and crannies: removing cobwebs, cleaning high areas, vents, ceiling fans, light fixtures, all moldings, baseboards and much more. We also offer cleaning of all appliances inside and out. Deep Cleans are recommended 1-2 times per year. All new contracts begin with a Deep Clean to give you a fresh start.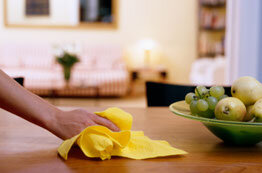 Keep your home clean and tidy with our regularly scheduled service, based on your individual needs and budget. We offer weekly, bi-weekly and monthly service.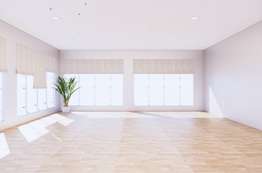 Renovation projects and new home construction can leave a lot of dust and debris behind. Let us clean up the mess, and get your new home shining so you can start enjoying it right away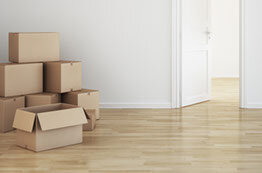 Need your rental property cleaned before a new tenant moves in? Often time's renters leave the property in less than desirable condition. Let us clean up the mess.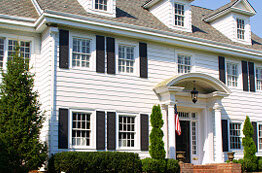 Estate clean outs can be a sensitive time for homeowners and their families. Our trusted and patient crew can help you get the job done with care and dignity.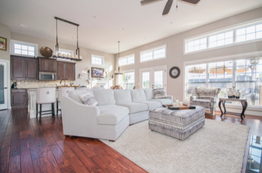 Sometimes chores just get ahead of you. We can come in and get you back on track with our friendly, conscientious cleaning crew that will clean specific to your needs.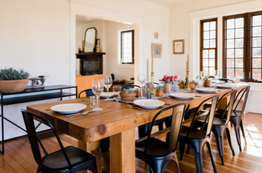 It's a job in itself to plan and have an event at your home or office. Birthdays, Anniversaries, Showers, etc, we can clean before or after so you can enjoy the party without being exhausted!
Get a FREE Quote!
Please complete this form and we will get back to you ASAP to discuss your service.