Clean In Between offers a wide range of other full service cleaning solutions to help you achieve a sparkling and safe home environment. Our Additional Services include, but are not limited to: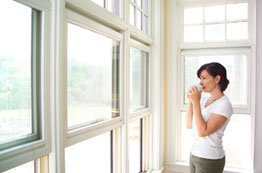 Get the most out of your beautiful view! We offer professional window cleaning services inside and out to help keep your home or business looking its best.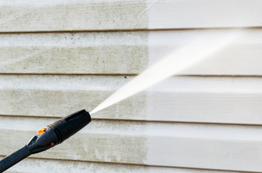 Mother Nature can wreak havoc on your home's exterior. Let us power wash your siding, patio, driveway and fence to get that new home look back again!.
Keep your VCT floors gleaming with our wide array of VCT floor maintenance options including, stripping, waxing and buffing.
Have you ever looked up at your air vents to see dust particles creeping out of the duct? Bacteria, pollen, pet dander, mold, milder and even rodents and insects can settle in your ducts. These contaminants circulate through your HVAC system and ductwork and are released into the air you breathe. Our crews use the expandable rotary brush and vacuum method that scrubs the interior walls of your duct to loosed and extract debris
Did you know that lint buildup is responsible for 32% of all fires started in the laundry room? Your dryers exhaust system can get clogged with lint, which will not only create a fire hazard but will prolong the time it takes for your clothes to dry, increasing your electric bill. Our crews will remove the duct from behind your dyer and insert a rotary brush and vacuum system to extract the lint from the walls of your dryer vent.
Research shows that not properly washing your solar panels can reduce their performance by up to 25%! Regularly scheduled solar panel cleaning with deionized water removes airborne dust, pollutants, rainwater, and hard water build up, keeping your solar panels performing their best. Our method includes using deionized water. This is water that has all the minerals stripped from it, leaving your solar panels SPOTLESS when the water dries. That's why deionized water a perfect candidate for keeping your solar panels clean and running efficiently.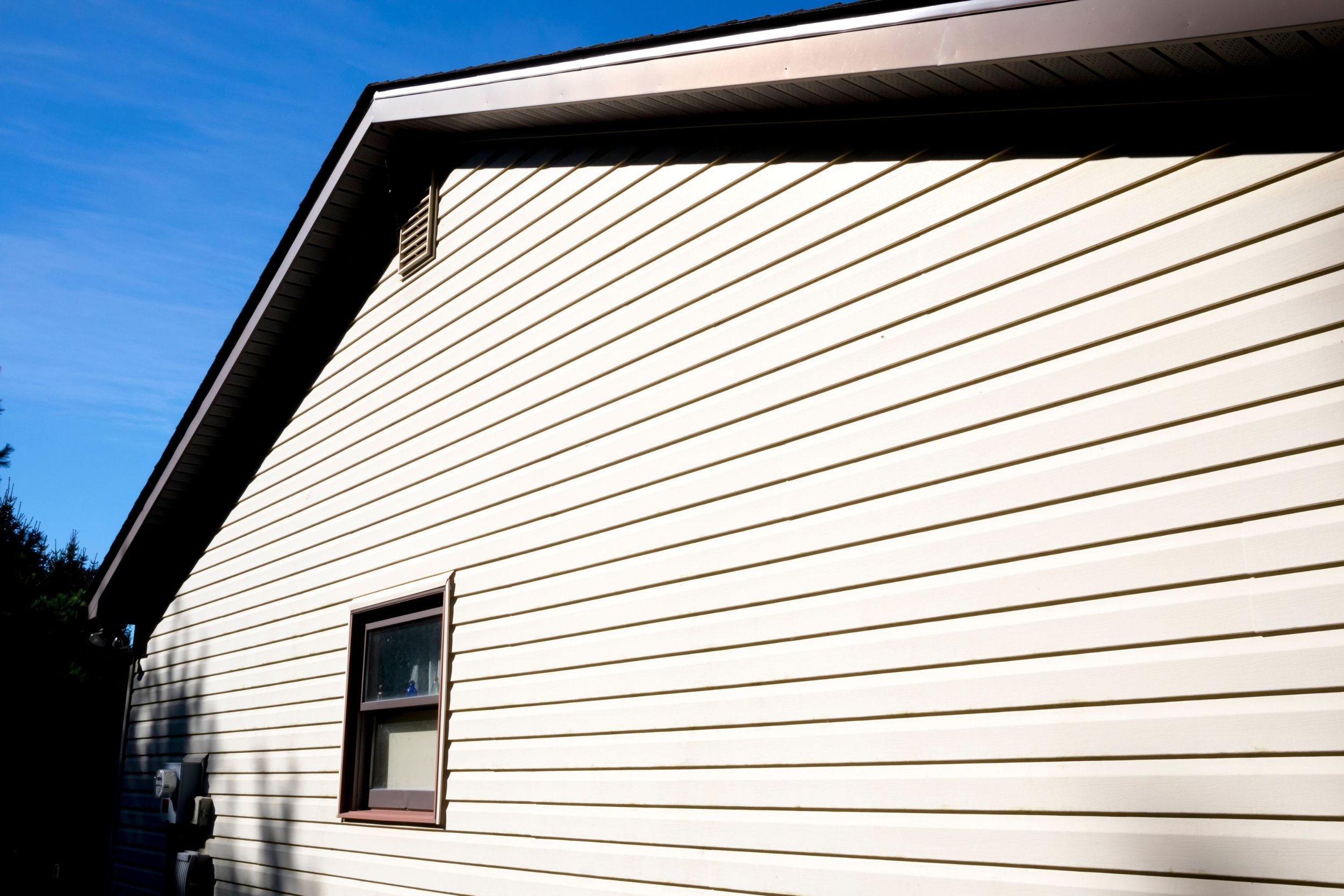 Need the exterior of your house washed but don't want the high pressure of a power washer? That's where Soft Washing comes in! Soft washing is a technique that uses low-pressure water to safely clean the exterior surfaces of a house. This method also uses cleaning solutions to kill mold, mildew, moss, bacteria, and other microorganisms. This method is great for the more delicate surfaces that won't withstand the high pressure of power washing, such as roof shingles, stucco, cedar shake siding, wood siding, and much more.
Get a FREE Quote!
Please complete this form and we will get back to you ASAP to discuss your service.