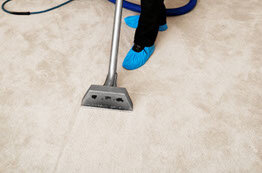 Steam cleaning your carpets with a hot water extraction process is recommended by most carpet manufacturers in the United States two times a year. The use of dry powders and shampooing machines can damage carpet fibers, leave your carpet excessively wet, and in some cases infringe upon the carpet manufacturer's owner warranty.
With our steam cleaning service there is no heavy equipment brought into your home or business – we utilize our truck mounted unit that simultaneously infuses and extracts your carpet with cleaning solutions and high pressure hot water to remove deep-seated dirt, grime, allergens, bacteria, and other pollutants.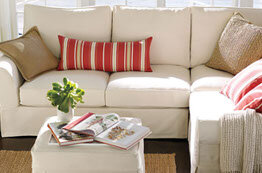 Dust, allergens, germs and stains can build up quickly on your sofas and other upholstered furniture from everyday use. It is recommended that you steam clean these pieces 1-2 times per year, depending on frequency of use, and condition. Clean in Between employs safe and effective techniques to combat a wide array of stains. Regular steam cleaning, using the same steam extraction procedure as our carpet cleaning, will keep your treasured upholstered pieces looking and smelling like new for years to come.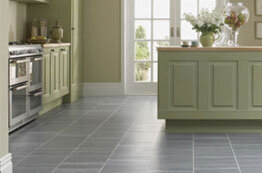 Grout, and some tile are very porous substances – many holes, grooves, and crevices exist for dirt, bacteria, and other pollutants to settle into, making it hard for routine washing and mopping to adequately remove them. Our steam cleaning process using high-pressure hot water and carefully selected chemicals can quickly and effectively remove the deep-seated dirt and grime from your tile and marble surface grout lines, leaving you with a cleaner and healthier surface. A sealant is always recommended to extend the life of your hard surface floors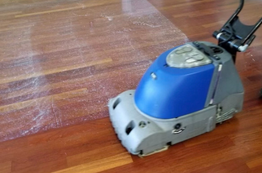 Let us help keep your hardwood floors gleaming with our safe and effective hardwood cleaning machine. Get the deep-down dirt and grime buildup that regular mopping can't!
Get a FREE Quote!
Please complete this form and we will get back to you ASAP to discuss your service.