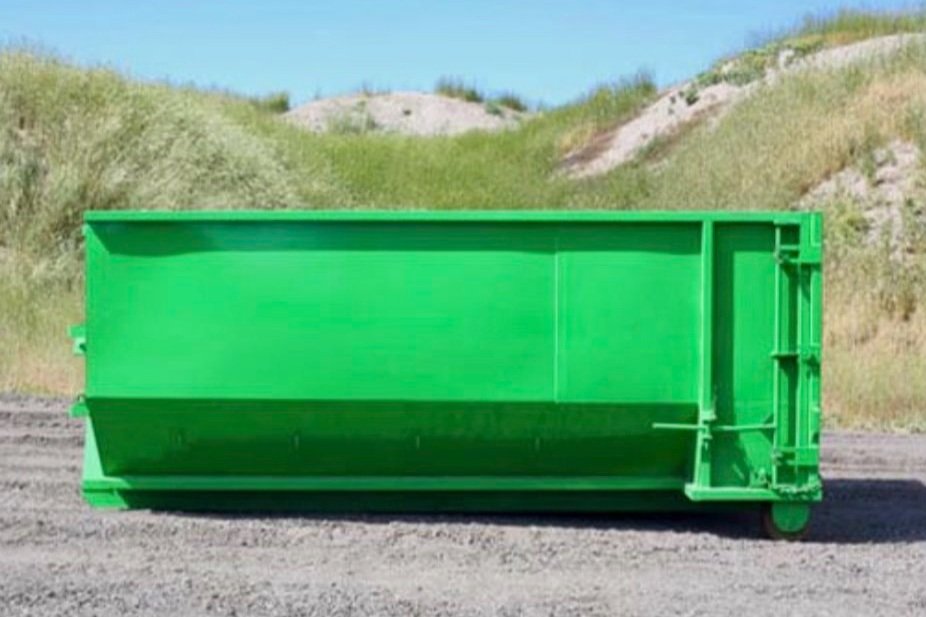 Whether you have a renovation project to take on, or would just like to clean out your basement, Clean In Between can provide a dumpster to help you tackle the job. We offer 5, 10, and 15-yard dumpster rentals for whatever your debris removal needs may be.
5 yards $225 plus tax. Up to first half-ton
10 yards $325 plus tax. Up to 1 ton
15 yards $425 plus tax. Up to 1 ton
Each dumpster rental includes up to 2 weeks of rental. $25 per additional week. 10 cents per additional pound (charged per pound)
Unacceptable items: tires, fluorescent bulbs, major electronics and appliances, and mattresses. Cadium (rechargeable) batteries. Paint cans (can dispose of latex paint only if the can is empty/dry)
Need help hauling your junk? Clean in Between will provide the dumpster AND manpower needed to get the job done. No job is too big or too small, we can handle it all.
Get a FREE Quote!
Please complete this form and we will get back to you ASAP to discuss your service.